People and Places has a Scholarship Program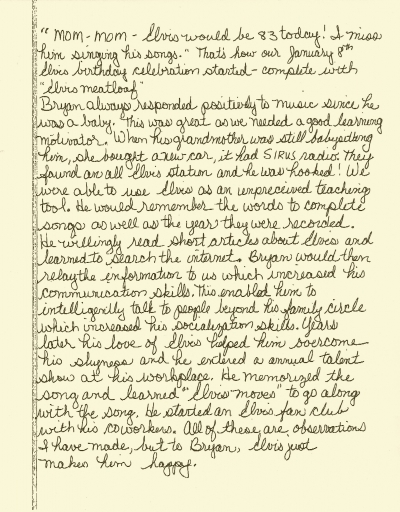 Just write a letter and tell us about yourself and why you would like to travel with us!!
The majority of our travelers fund their travel experience through personal or family savings. Criteria for scholarship awards are based on merit, achievement, and need to experience life with all that it has to offer!
We are fortunate that organizations like the East Aurora Musicfest and Aktion Club of East Aurora donate to our cause ~ so we can send individuals on trips who otherwise wouldn't be able to afford to go.  We also have people who donate money in memory of a past traveler and/or family member so that YOU can travel with us !