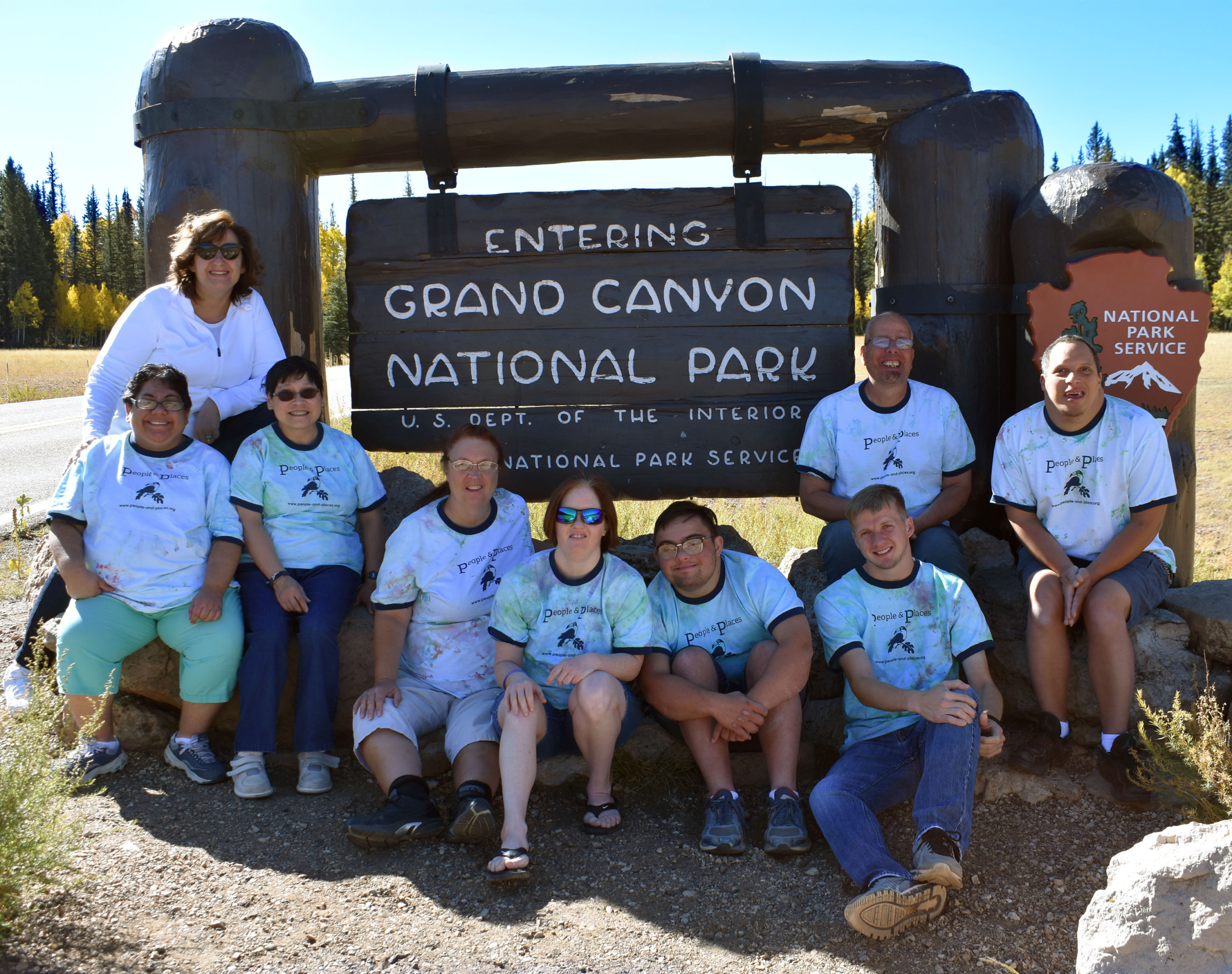 Your Passport
to Adventure and Travel
Join our small, friendly groups for fun vacations with escorts experienced in providing exceptional services for people with special needs!
Small groups of 8 vacationers travel with 2 vacation escorts on over 100 trips each year to amazing and diverse destinations throughout the United States and beyond !
"Nothing is impossible to the willing heart."
Thomas Heywood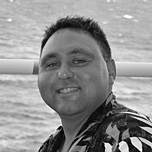 " People and Places~they go above and beyond. I love meeting new friends on the trips.
The escorts are funny, outgoing, and really nice."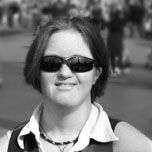 "The vacations are a great way to go new places and meet new people along the way.
The escorts are wonderful!"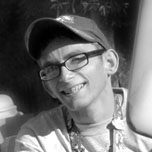 "I liked the trips and they are lots of fun, interesting, and adventurous.
The escorts were outstanding, kind and helpful !"
"My son has experienced several trips with People and Places and thoroughly enjoyed each one.
The escorts are extremely organized, competent and attentive to each individuals needs.
An opportunity to travel, make new friends and create wonderful memories"!
"I love escorting the folks with People and Places!
The exciting itineraries and small group travel is the BEST!"
We Welcome Your Interest in Our Amazing World of Travel!
We are so grateful for running amazing "in-person" travel experiences once again in 2021! We are so grateful for the ability to offer you amazing "in-person" travel experiences once again in 2021! In the past year, we offered virtual vacations and checked in with some of our travelers, families, and escorts [...]
Do you know someone where doing good is their destination? Please let us know. One of our travelers is doing just that!  Read about his story…One Penny at a Time [...]
Staying Safe, Healthy and Positive! We have enjoyed all our personal contact with you, your family, friends, and staff in making plans to postpone our travel experiences until 2021. What [...]
Trip "Tails"~ Best Friends Animal Sanctuary! People and Places visited Best Friends Animal Sanctuary, the nation's largest sanctuary for abandoned and abused animals in beautiful [...]