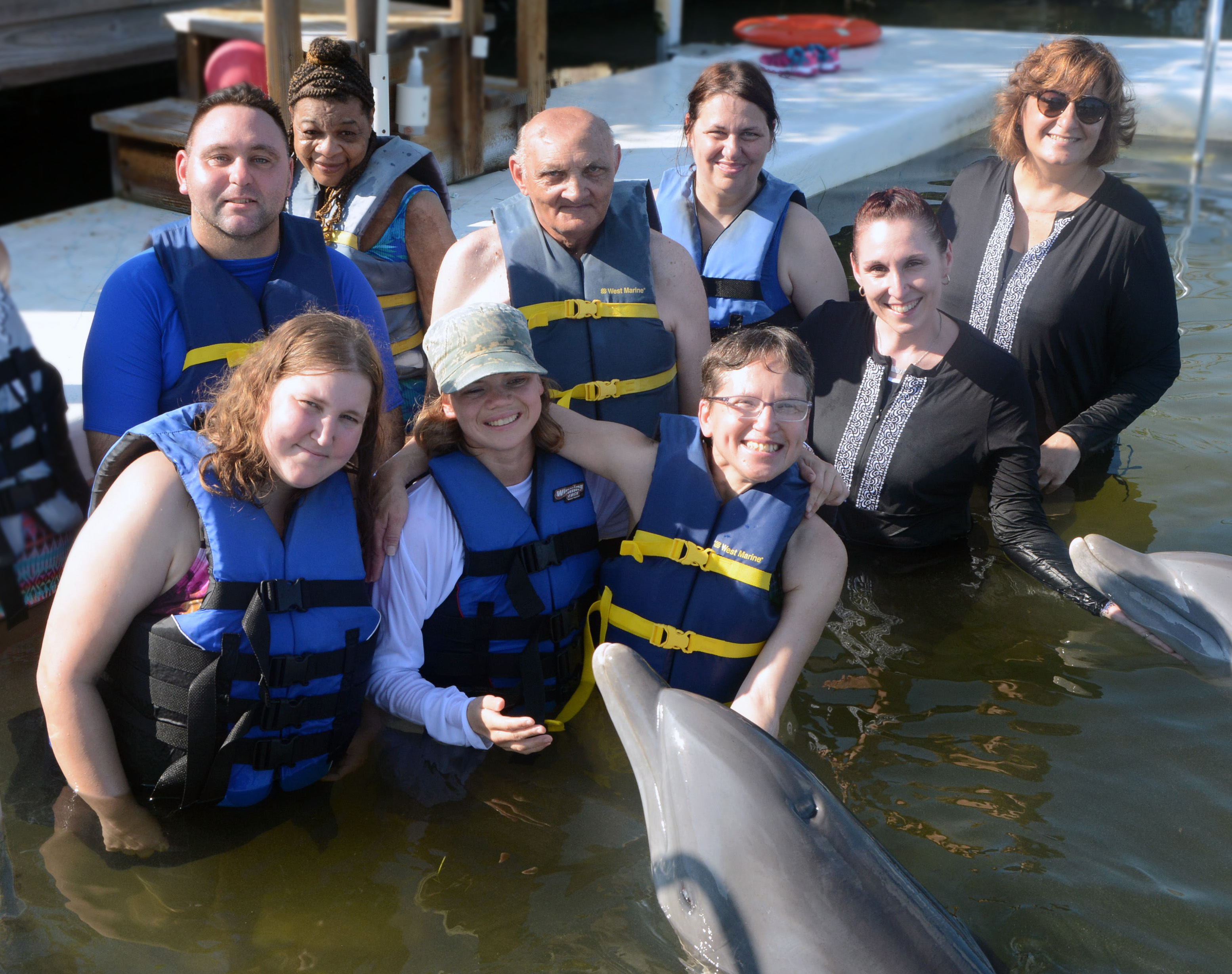 Support Us
Whether your donation supports a scholarship for a young man or woman with a disability to become more independent through travel, or provides funding for activities that engage our vacationers, your donations are supporting the programs that make a real difference in the lives of people with disabilities.
Or Donate by Mail… Please make a check payable to:
People and Places and send it to:
People and Places, PO Box 117, Marilla, New York 14102
Thank you again for being part of the joy, amazement, connection, and friendship that the experience of travel brings.
Please feel free to call! We love to talk with you personally!
Volunteer
You can make a difference!
Volunteer with People and Places as a Vacation Escort. Travel with small groups of persons with developmental disabilities to destinations around the USA and beyond. And travel where "doing good" is your destination. Open the world to others.
Click here to learn more…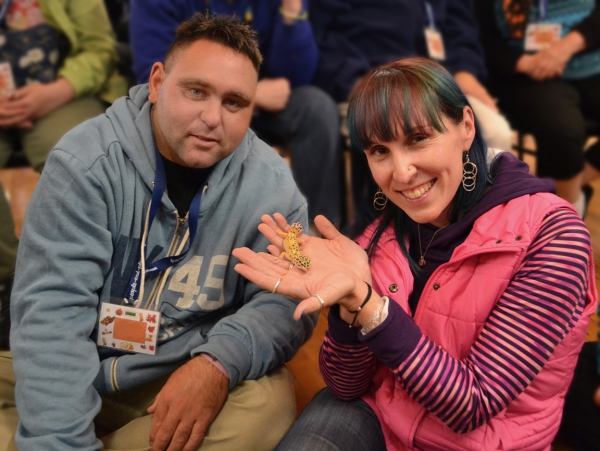 "Never doubt that a group of thoughtful, concerned citizens can change the world, indeed it's the only thing that ever has."
Margaret Mead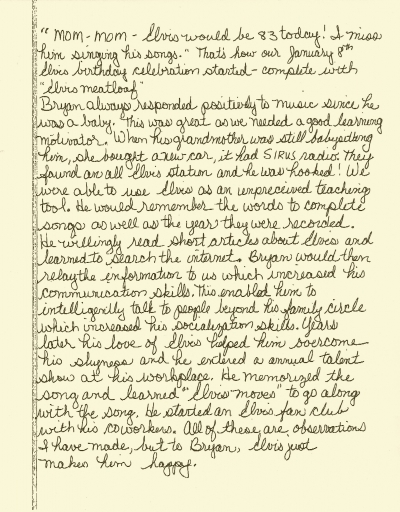 Sponsor a Scholarship
The majority of our travelers fund their travel experience through personal or family savings. Criteria for scholarship awards are based on merit, achievement, and need to experience life with all that it has to offer!
We are fortunate that organizations like the East Aurora Musicfest and Aktion Club of East Aurora donate to our cause ~ so we can send individuals on trips who otherwise wouldn't be able to afford to go.  We also have people who donate money in memory of a past traveler and/or family member so that YOU can travel with us !
Learn how you or your organization can become a Scholarship Sponsor!