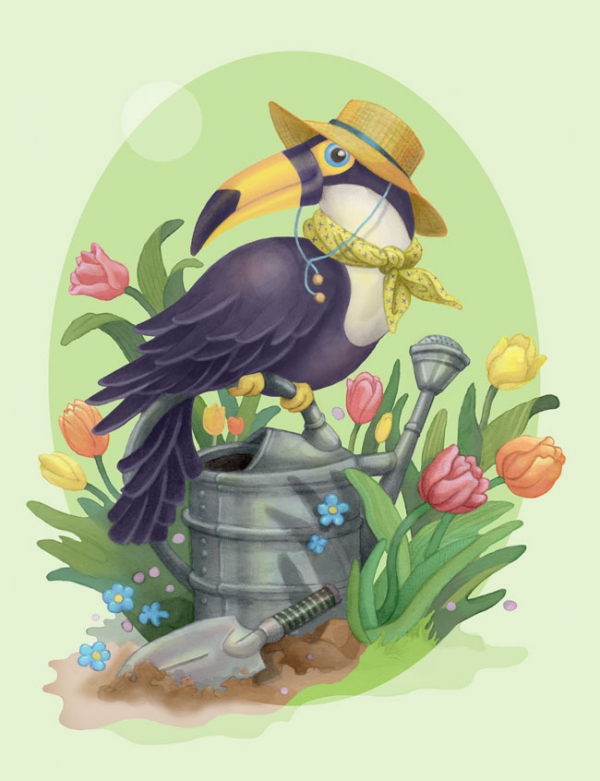 Dear Friends,
We want to thank you for your interest in exploring vacation opportunities for persons with developmental disabilities! Yes, the wonders of travel excite, inspire, educate, amuse, and refresh us. Rich in diversity, it takes us beyond our immediate reality and shows us new ways of seeing both the world around us and ourselves.
It is through traveling throughout this amazing and beautiful world, that we seek to provide outstanding, safe, and fun experiences that truly engage our travelers with the essence and uniqueness of their chosen vacation.
From our early beginnings as a program provided by a local human services agency for persons with developmental disabilities, to a separate corporation within that agency, to our eventual independence as a not-for-profit corporation on our own, we have always endeavored to provide the highest quality services for those involved with us. We are forever grateful for the opportunities and support that our original parent agency, People Inc., of Buffalo, New York, provided to us for so many years. We will always have a special light in our hearts for all the kindness, flexibility, patience, and humor they have shown us over the years!
Joie Budington