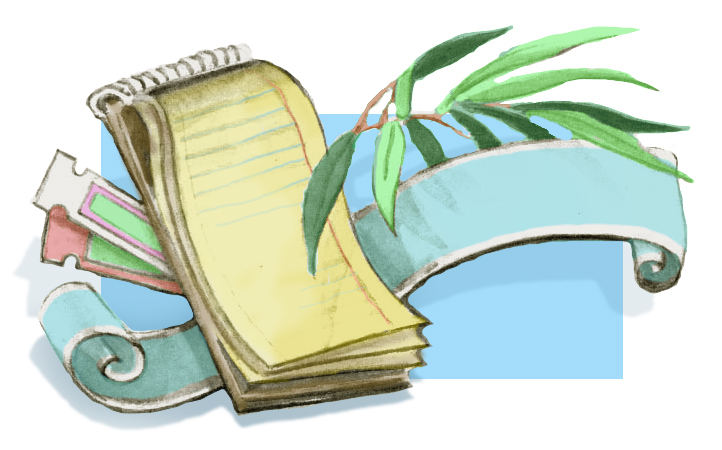 Have Questions?
Here are answers to some common questions.
What we offer ?
People & Places
2018-08-21T02:51:35+00:00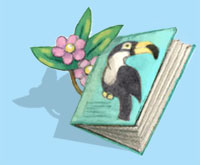 Since 1975 we have provided interesting and diverse year-round vacation opportunities for adults with developmental disabilities. Within our vacations, we offer attractive tour itineraries providing our travelers with choices so that we can individualize as much as possible to create an outstanding vacation experience for each participant. Quality vacations, individualized to meet the vacationers' needs and preferences, are facilitated by each trip being limited to 6 to 8 vacationers, traveling with two staff escorts.
There is great diversity in our vacation selections! We travel to incredible places throughout the United States and beyond. So, sit back, relax, and let your mind travel with us for a moment. Experience this beautiful and diverse world of ours as you review our Vacation Summary. Here you will find almost 100 different destinations of both familiar and unique experiences. From tropical holidays, healthy retreats, western adventures, and European treasures to exploring the special interests of the train enthusiast, history buff or animal and nature lover, you are sure to find some fascinating choices. Explore this beautiful and diverse world we live in ….care for it ….tread lightly …and explore with us in friendship and fun!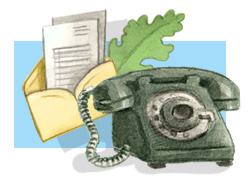 We love to talk with you personally and welcome your interest !